2018 SPRING SCRAMBLE
As Harold Segall once said "Golf is not just an exercise; it's an adventure, a romance… a Shakespeare play in which disaster and comedy are intertwined."
With that in mind, the Board of the Children's Village Foundation wishes to first thank our wonderful sponsors, those that have been with us for many years and those that have just begun to support the Foundation. Without you, we wouldn't come close to being able to fund the programs that mean so much to the youth at the Children's Village.
Secondly and just as important as our sponsors we thank our golfers. Thank you for coming out to the lovely Lyon Oaks Golf Course and making the 29th Annual Spring Scramble a success! The reports from the field indicate a good time was had by all. Oakland County Lyon Oaks Golf Course was in pristine condition (as usual) so no matter the score, it was still better than being at work!
They call it golf because all of the other four-letter words were taken. ~Raymond Floyd
Again, from the bottom of our heart, Thank You!
The Children's Village Foundation Board of Directors
Our 2018 Annual Spring Scramble Sponsors were: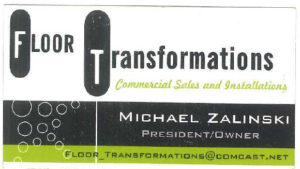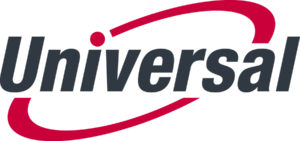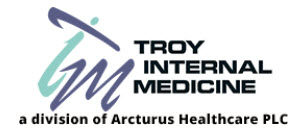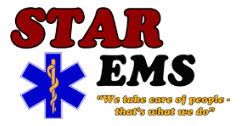 **TEE AND GREEN SPONSORS**